was created with and for patient access specialists, clinicians, insurers, and their patients. The MDfit software platform enables provider directory data validation to better align patient conditions and preferences with availability, location and medical equipment for optimal scheduling and referring. By connecting the right resources to the right patient, MDfit helps healthcare organizations strengthen the patient-clinician connection, promoting greater patient satisfaction, loyalty and quality of care.

is a privately held healthcare technology innovation and consulting company located just outside of Pittsburgh, Pennsylvania. Since our founding in early 2013, our services have enabled health systems and hospitals to realize the full potential of their technology investments. Our focus is on Provider Directory Management to support Patient Access, scheduling, referrals, and regulatory requirements. Learn more about our areas of expertise on this website, and see how Axixe can begin helping you today!
---
What We Value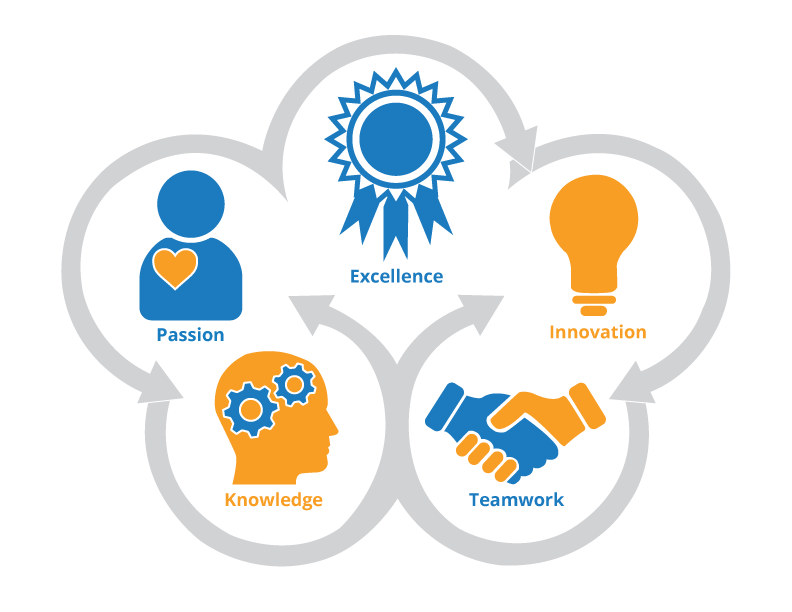 Excellence
We are the model for personal and professional integrity, holding ourselves and each other accountable. We believe there is no room for 2nd best in anything we do.
Passion
We are inspired to transform the healthcare technology landscape. We work relentlessly to better ourselves, our co-workers, our company, and most importantly, our customers.
Teamwork
We are committed to each other's success, and that of our clients and customers. We treat each other with honesty and respect and have fun being on the team!
Innovation
We're big thinkers and risk takers, working to transform an industry and develop innovate provider directory solutions.
Knowledge
We are dedicated to continuous learning and educating, for both our customers and ourselves.

At MDfit, we believe dedication is a critical aspect to the success of an organization and its initiatives. For this reason, we partner with our clients as if we are a part of your organization, ensuring you realize the full value of your technology investment. Our implementation and support teams are committed to you and your employees by being proactive, knowledgeable, and offering relevant insight and experience-driven advice. Our goal is to enable your success.
The ability of any healthcare organization to properly manage their provider directory is key to any patient access strategy. Whether that strategy is to simply meet CMS or state regulatory requirements or to consolidate patient scheduling or customer service into a call-center, our approach relates to three key areas: People, Processes and Technology. At MDfit, we believe we offer the best combination of all three.