When and Where Services Are Delivered
Every day thousands of patients are given clinical diagnostic and ancillary service orders that won't be filled that same day or at that same location. The common solution is to provide a paper-based order. When that paper-based order is given, human error and transposition problems are routinely introduced. Or the patient may fill that paper order elsewhere, leading to lower volumes and revenue. As a double whammy, you're faced with additional work getting their results back into your systems.
Entering electronic orders create their own problems. When your patient finally arrives for their service, finding their order across disparate electronic systems can be cumbersome and time consuming for staff. For organizations having grown through acquisition or with multiple EMR's, security permissions can make it nearly impossible.
It's time to eliminate lost paper orders.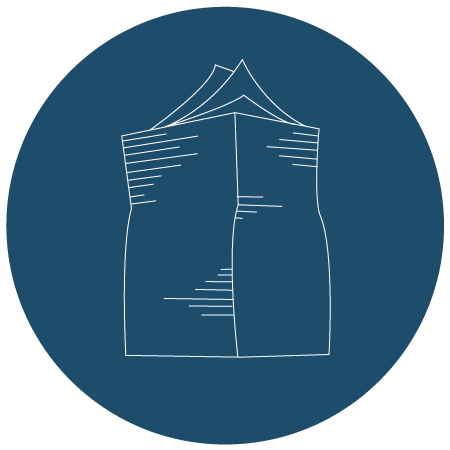 Why It Works
MDfit allows all clinical staff to quickly find and release outstanding outpatient electronic orders when a patient presents for services at a different date or location from when or where the order was originally placed.
Our unique search functionality works without requiring detailed data entry or knowledge of the source or destination clinical systems.

---
How it Works

Provider workflows in source systems remain unchanged. A provider places an electronic order, such as laboratory, radiology, or pathology, into one of your clinical systems. The patient is instructed to show up at any appropriate location to fill their order. Behind the scenes, MDfit's HL7 listener gathers those orders from the originating system and holds them in a queue until the order expires or the patient arrives for their service. When the patient does arrive, your staff can quickly identify the outstanding order. With one simple click, MDfit forwards the order to the correct destination system and determines if a new encounter number is needed for registration and billing workflows.
This two-way integration between MDfit and your interface engine or ancillary system creates a simplified order search and release for front-office reception and diagnostic services check-in staff.
---
---
Our Unique Benefits - Orders Management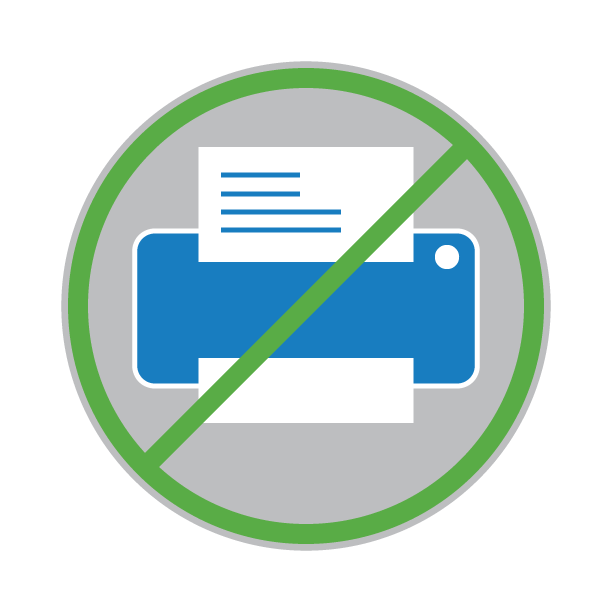 Eliminate Paper-Based Orders
Minimize lost paper orders and wasted staff time tracking down orders and their results.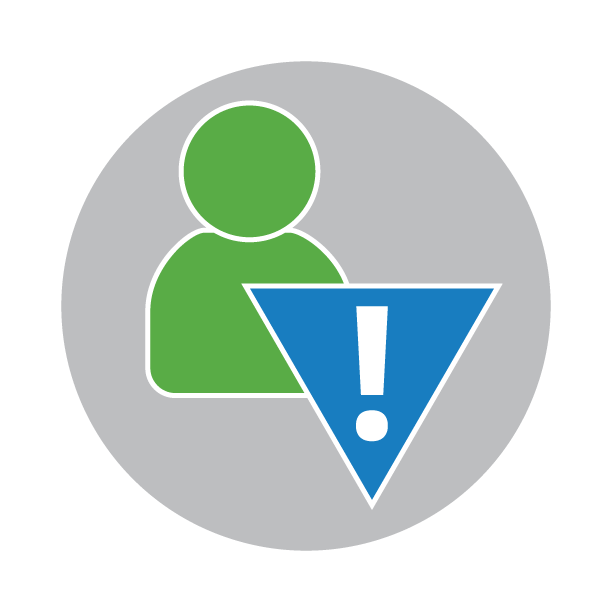 Reduce Human Error
Transposition and accuracy errors are eliminated by keeping the orders electronic.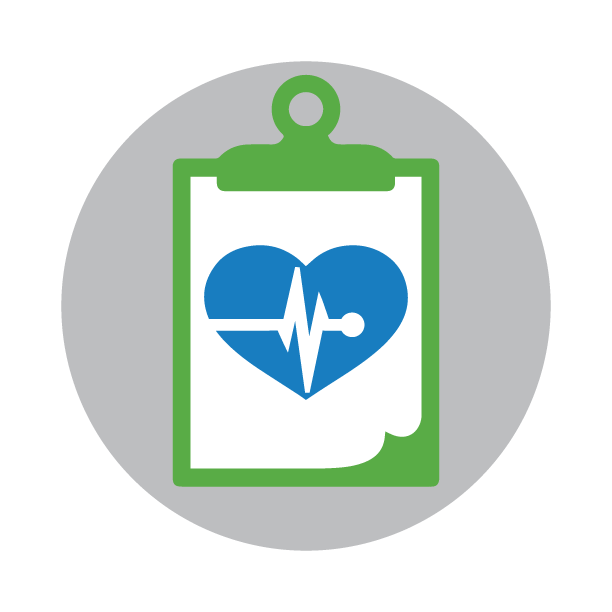 Accept Common Diagnostic Orders
Allow your inpatient laboratory and radiology services to work with your ambulatory practices.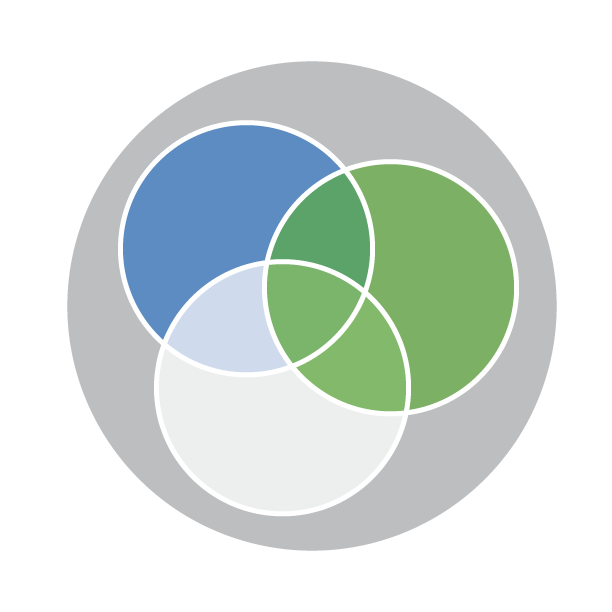 Intergrated With EMRs
Quickly turn-up and integrate new and acquired health system information systems for order management.
---