How it Works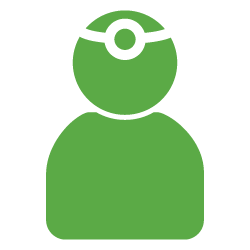 Provider Profiles
Data validation workflows allow for accurate and continuous updates to provider data, clinical scope of practice, locations, accepted insurance / network plans, and extensive practice details. Data requirements are tailored to both CMS and state provider directory regulations.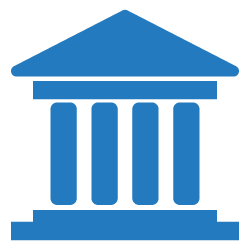 Governance Processes
Multiple built-in workflows enable directory validation and corrections to be performed directly by providers or delegated to more appropriate office staff. You'll always know when and by whom a provider's directory profile was last reviewed, validated, and updated. A hierarchal governance process allows role-based privileges to apply when data updates are requested, reviewed, and approved.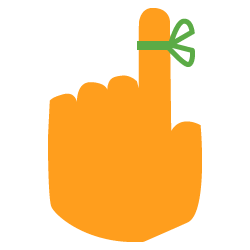 Automated Validation Reminders
During service initiation and continuously thereafter, provider directory management workflows allow quick data updates. Reminder emails and optional phone messages can be used to augment when providers and practices are unresponsive.
---
Our Unique Benefits - Directory Management
---
Provider Directory Listing Requirements
This Provider Directory Listing Requirements document is a summary of CMS, Medicaid, Medicare, and CHIP provider directory requirements based upon our review. Also included are several recent state regulations, the NAIC model act, and the NCQA proposed 2016 accreditation standards for directories. Many of these rules and standards undergo frequent updates. Don't see your state or regulation listed? Contact us below for your customized directory requirements report.
View PDF