Q: Does MDfit integrate with Electronic Medical Record (EMR) systems such as Epic, Cerner, Allscripts and Athenahealth? Or credentialing systems such as Morrisey?
A: Yes, MDfit is designed with a flexible integration architecture allowing it to integrate into all leading provider data systems, by the use of data feeds or native APIs.
Q: Is MDfit an Electronic Medical Record (EMR) or practice management system?
A: MDfit is not an EMR or practice management system. MDfit is designed to complement you current systems by providing provider directory services for Find-a-Physician tools, schedulers to customer service staff to better align patients with their ideal provider. MDfit provides the tools to match the right provider to each patient, every time.
Q: How does it work?
A: At the core of MDfit is a detailed profile of each provider and practice. An intelligent matching engine then uses this information across all MDfit modules supporting workflows for find-a-physician, online scheduling, patient access schedulers, referrals and direct patient scheduling. The ability to use a single, validated, provider profile across each of these entry points to care ensures a consistent experience for your patients supporting the MDfit mission to match the right patient to the right provider, every time.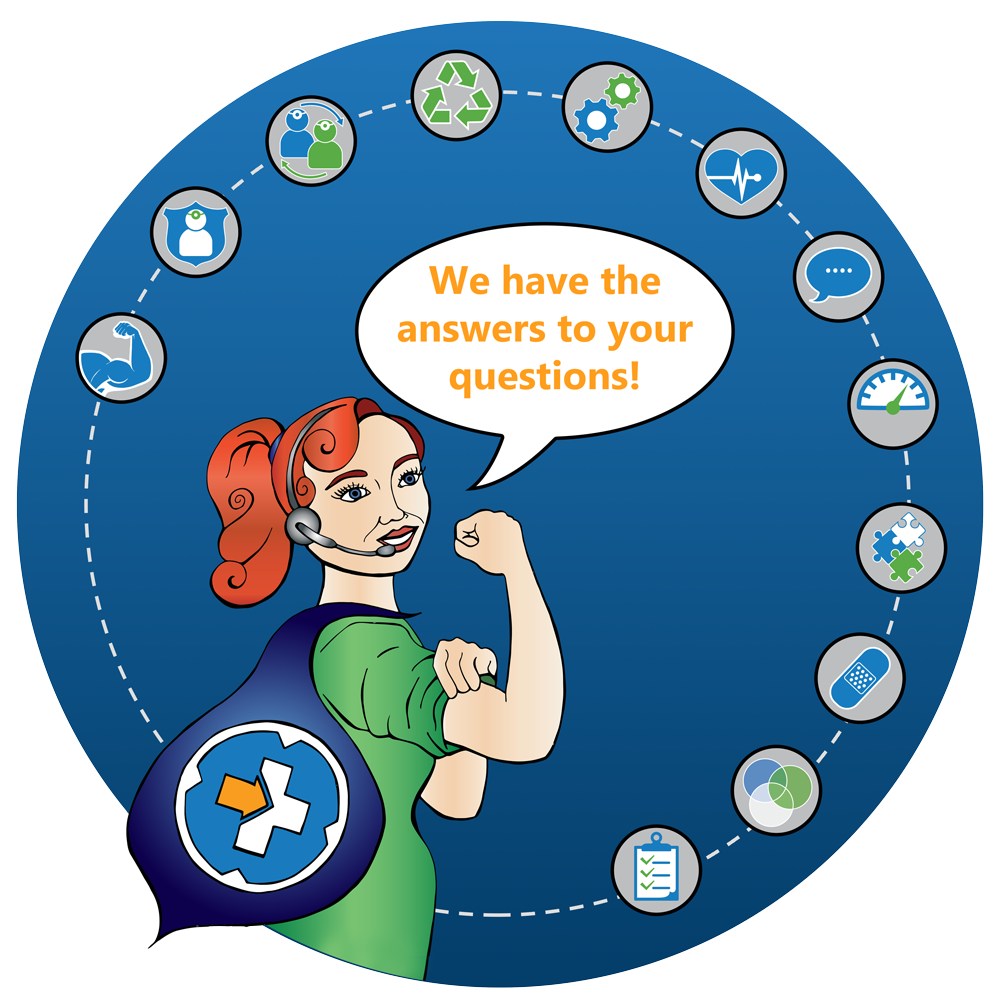 Q: Can we use MDfit as a non-integrated solution?
A: Yes, MDfit can be deployed in a standalone configuration or integrated with Practice Management, Electronic Medical Record (EMR), credentialing, directory database, and other systems.

In a standalone "out of the box" configuration MDfit provides patient access schedulers, providers and support staff with intelligent matching of the right provider or provider referral based on a patients needs and preferences. Once a match has been identified customer support staff can then schedule an appointment in the organizations Practice Management system.
Q: How do we as a health system or insurer truly benefit from the use of MDfit?
A: MDfit provides a single, consistent and validated view of provider profiles and directory information to all users across the organization wherever that information is needed. Whether in a find-a-physician tool, a central scheduling call-center, an individual practice location or somewhere in between, MDfit provides actionable data to aid in patient care and understand provider data validation, scheduling, and referral patterns. Our typical ROI analysis results in a 100% return over six months.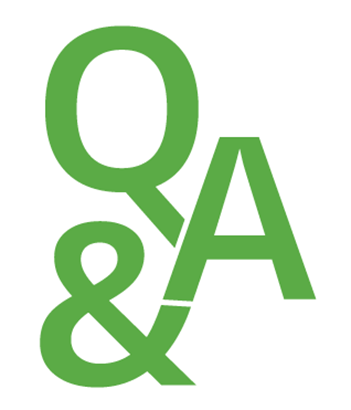 Q: Our organization is located 2,500 miles away from your headquarters in Pittsburgh, what is the level and depth of your support?
A: We understand that any product is only as good as its support. More importantly we take our responsibility to help our clients fix their provider directories to match the right provider to the right patient seriously. After all, the first step in helping a patient get the care they need is identifying the correct provider.

During implementation, you'll get to know our team and we'll know yours. After MDfit "go-live", our support team is readily available via telephone, email or through our web-based support system. To ensure that your concerns are dealt with by someone who can actually help, we do not subcontract any support services. Instead we put you directly in touch with the professional, qualified people who understand our products and can resolve your issue.
Q: I am the Primary Care Practice Manager, can my providers also access MDfit to look up providers for patient referrals?
A: Yes, we have designed a specific platform called MDfit Mobile that is designed to allow providers the ability to easily access MDfit, find the right specialist for their patient and then complete a referral workflow.