Why Simplicity Rules
Struggling to implement direct online scheduling? Your patients deserve a straightforward, frictionless, approach to online appointments. Your providers demand an online scheduling strategy that compliments and enhances their current practice.
In a world where restaurant tables and movie seats can be reserved online effortlessly, a few simple clicks through MDfit allows your patients to directly book their ideal appointment, 24 hours a day.
How it Works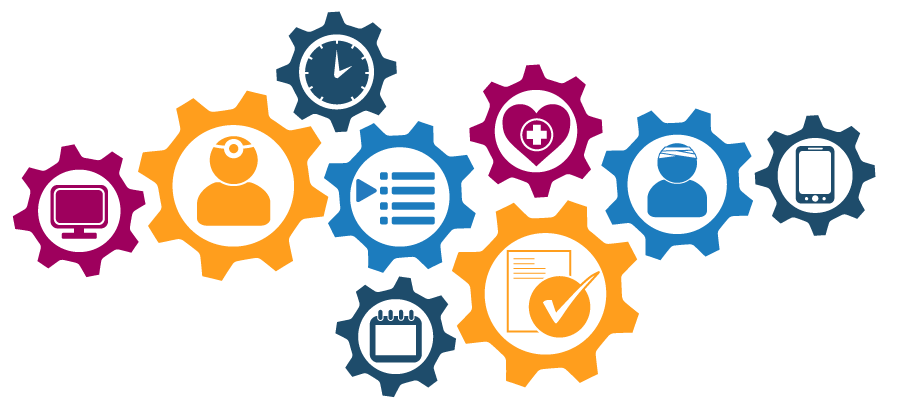 Have an Existing Appointment Request Process?
No problem. MDfit's built-in scheduling integration will quickly reduce the outbound phone calls required to follow-up with appointment request forms. If you're not quite ready to change your current request process, no problem! MDfit's appointment queuing allows your scheduling staff to retain ultimate control over requests to intervene where necessary. Our technology works to make your behind-the-scenes processes invisible and magical to the patient.
---
Our Unique Benefits - Online Scheduling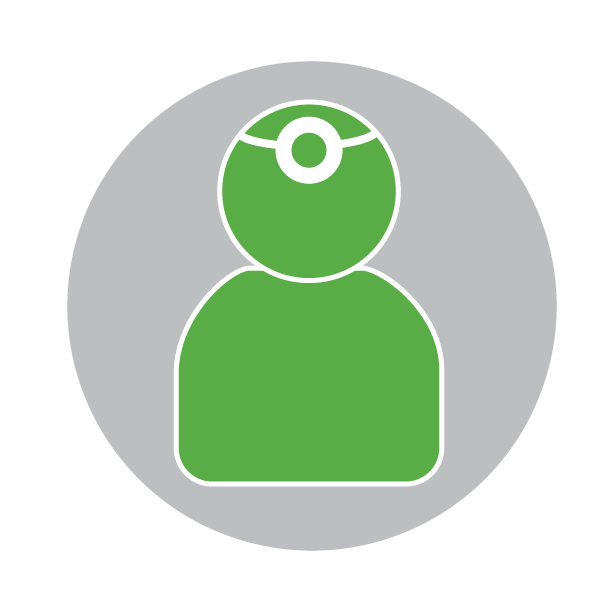 Advanced "Find-a-Physician" Capability
Provide an accurate and consistent experience for patients looking for a physician.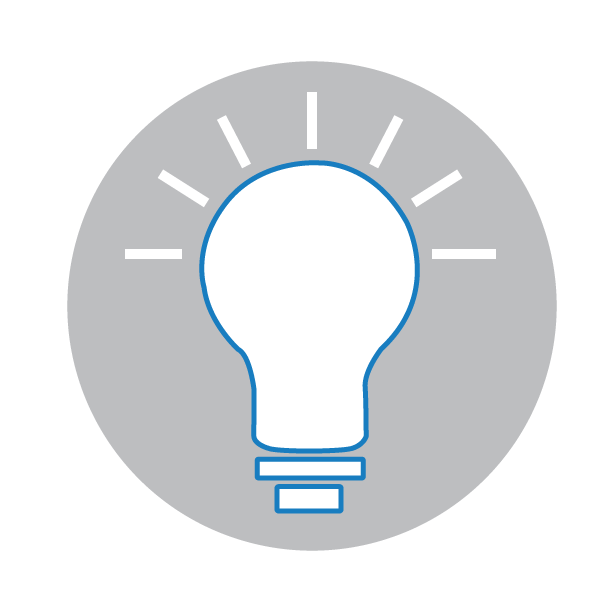 Search Engine Optimization
Condition-based keywords describe provider competencies. Accepted insurance is included.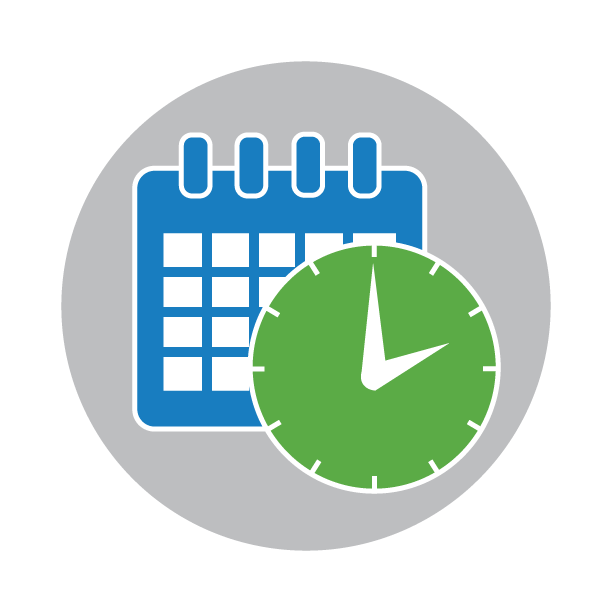 24/7 Scheduling Convenience
Enable round-the-clock scheduling capabilities from your website, not just during normal facility or office hours.
---