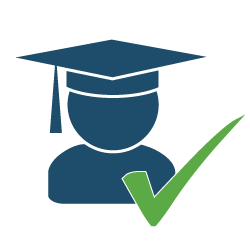 Expert.
Our team of experts is here make your MDfit implementation a success. The same team of developers who created MDfit are integrated into our professional services, ensuring expert level problem resolution and "straight-from-the-source" insights.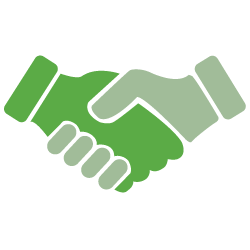 Committed.
We're committed to your success and making each of our customers a raving fan of MDfit. We provide world-class expertise and have our team ready to assist you through each stage of your MDfit journey.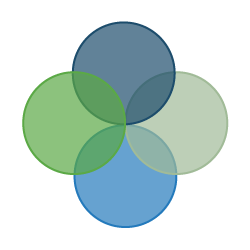 Collaborative.
Often the best ideas come out of a collaborative approach. MDfit's professional services team has a deep heritage of collaboration with our customers to meet your business goals.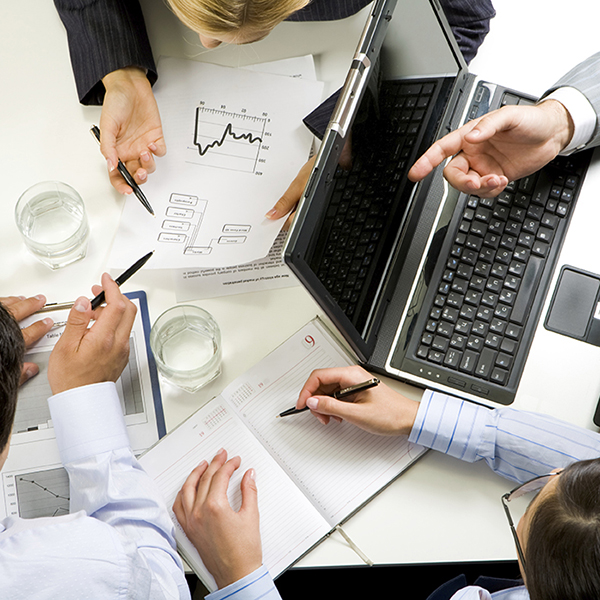 We understand that each customer is unique and scope our services engagements individually to suit your exacting requirements.
Included with every MDfit software offering is a professional services package scoped to your organizational needs. Whether you have your own software deployment and training teams or need assistance from ours, we're here to help every step of the way.
Our Packages Include
MDfit Software Set-up

Focusing on system integration, data setup, and validation services

Role-based User Training

Core feature training for all levels and user roles, including train-the-trainer.

Rollout and Marketing Support

On-site go-live support and materials creation.

Ongoing Configuration

For you evolving business and MDfit's latest features.

Custom Coding and Development

When your unique business requirements necessitate a custom tailored approach.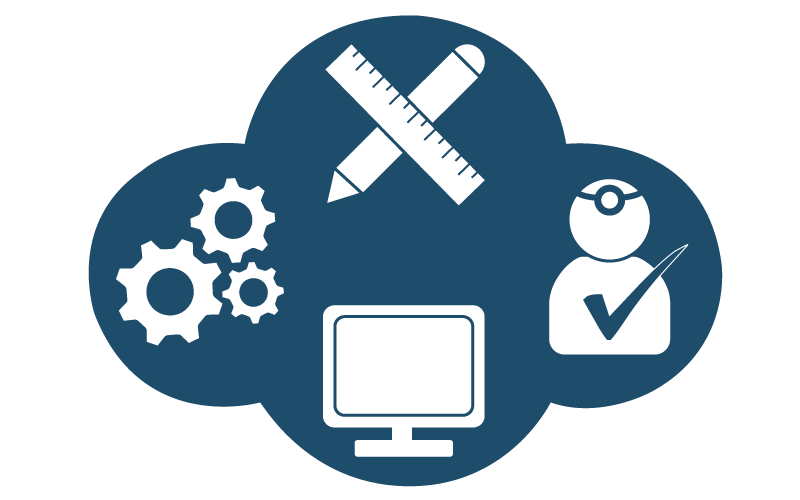 Phase 1 - Architecture & Planning
Harness the power of MDfit by planning your data sources, integration points, and validation requirements to deliver a modern patient access experience.
Phase 2 – Directory Data Setup & Validation
Complete provider profile updates and directory validation steps to bring together your data sources into the MDfit master provider directory.
Phase 3 – Implementation & Go-Live
Deploy MDfit into your environment and into production. Training and support services are available to help along the way.
Phase 4 – Ongoing Operations
Maintain and evolve your operations around patient access and meet provider directory requirements and regulations.