Where We Differ
Traditional physician-to-physician referral processes have been around for decades. Today, at their best, they involve electronic referral entry within an integrated electronic system. At their worst, they require paper, phone calls, and voicemails. In both scenarios the patient is often left to manage the referral process themselves, with all parties unsure of the exact referral status.
MDfit creates a standardized referral workflow for your affiliated and employed providers, allowing them to find the ideal specialist provider for their patient and securely communicate, without lost voicemails, misplaced paper-based referrals, and multiple phone calls.
MDfit ensures that all parties, including the patient, are up-to-date on the status of each referral, allowing for effective care coordination and accurate and timely referrals workflows.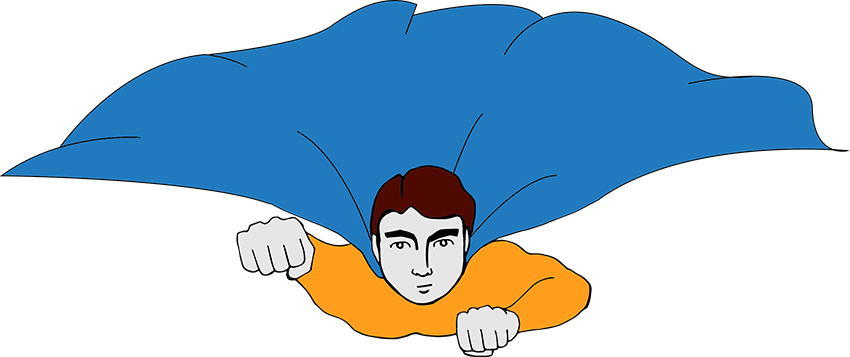 What is Fast
Speed to referred care is significantly improved by removing the delays associated with paper based referrals and the inevitable incorrect referral to the wrong specialist. Patients can be scheduled before leaving their primary care office. The MDfit framework allows for mis-referrals to be redirected in real-time to a more appropriate provider.
On the back-end our robust referral analytics platform allows you to answer questions like:
"How many patients are directly scheduled versus referred?"
"How many patients are waiting for a referral follow-up?"
"How many referrals require redirection?"
"How fast are patients moving through the referral process?"
180+
Specialtes Included
100%
Condition-Based Referrals
50000+
Referral Connections Created
250+
Optimizing Reports Generated each Month
Tired of complaints about the difficulty of referring within and to your organization? Concerned about patient leakage resulting from mismanaged referrals? Worried about the patient who's waiting for a referral follow-up from your organization? Contact us today and start the process towards better managing all your referrals.
---
Our Unique Benefits - Referrals
---